m_50213
m_50210
m_50212
m_50215
SELECT DISTINCT shop_view_active_item.*
							FROM shop_item_has_category
							  INNER JOIN shop_view_active_item ON (
							    shop_view_active_item.company = shop_item_has_category.company AND 
							    shop_view_active_item.shop_code = shop_item_has_category.shop_code AND 
							    shop_view_active_item.language_code = shop_item_has_category.language_code AND 
                                    ( 
                                      shop_item_has_category.item_no = shop_view_active_item.item_no 
                                    )
							    )
							  
                                 LEFT JOIN shop_permissions_group_link ON shop_permissions_group_link.item_no = shop_view_active_item.item_no
    		  														AND shop_permissions_group_link.company = shop_view_active_item.company         
							  WHERE (shop_item_has_category.category_line_no = 155000 OR shop_item_has_category.category_line_no = 155000 )
							  AND shop_view_active_item.language_code = 'ENU'
							  AND shop_view_active_item.company = 'DESOI'
							  AND shop_view_active_item.shop_code = 'B2B'
							  AND shop_item_has_category.company = 'DESOI'
							  AND shop_item_has_category.shop_code = 'B2B'
							  AND shop_item_has_category.language_code = 'ENU'
							  AND shop_item_has_category.category_shop_code = 'B2B'
							 

Blind packer - het betaalbare alternatief voor hulzen, stoppen enz.
Snel en veilig sluiten van boorgaten, anker- en buisdoorvoeren. Blindpakkingen dichten af tegen water, vervuiling, ongedierte en nog veel meer. De ronde openingen worden met een dopsleutel over de spanmoer geklemd. Montage boven het hoofd in plafonds gebeurt ook gemakkelijk.
Blindpakkingen/eindafdichtingen worden gebruikt voor het snel en veilig sluiten van ronde openingen, bijv. boorgaten. Ze dichten tegen water, vuil, ongedierte en nog veel meer.
De blindpakkingen tot Ø 14 mm worden bijv. gebruikt voor onjuiste boringen in de injectie
De blindpakkingen worden in de openingen geklemd met behulp van een dopsleutel die over de spanmoer wordt geklemd
De blindpakkingen zijn verkrijgbaar in verschillende lengtes en diameters en kunnen ook worden geproduceerd volgens de wensen van de klant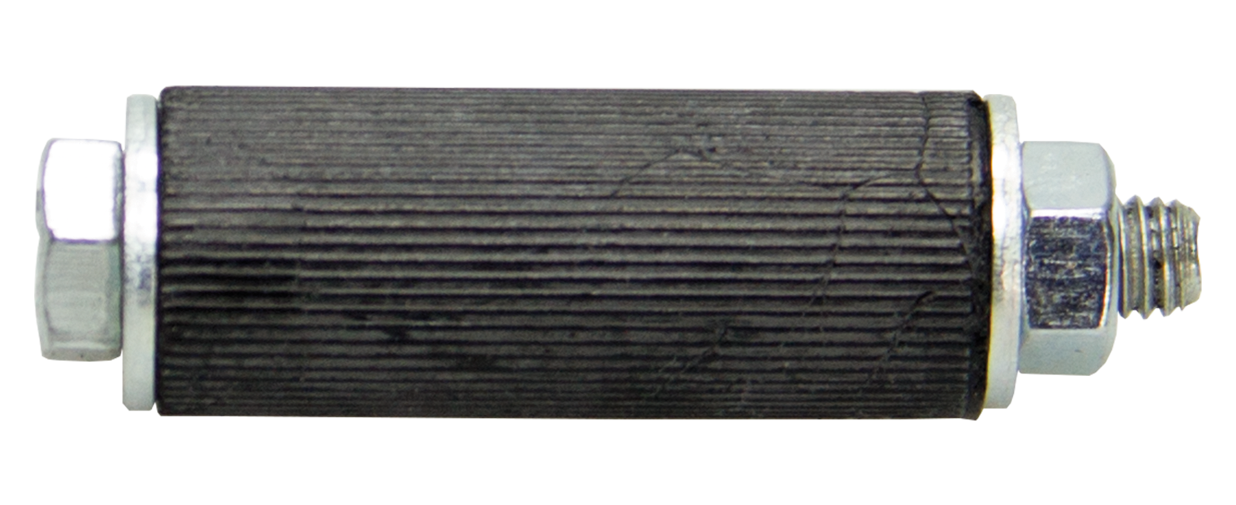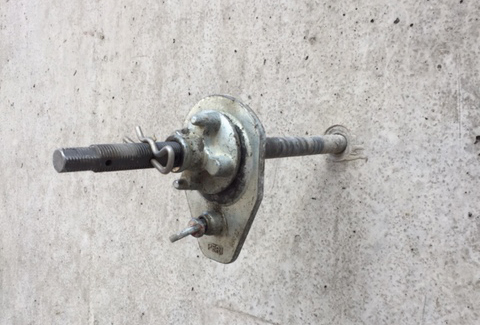 NIEUW
is de Blindpakking-roestvrijstaal-LM - de samenstelling uit kwaliteitsrubber is geschikt voor contact met waterig voedsel (bijv. drinkwatertanks)! Deze blindpakking is verkrijgbaar in de diameters 22 en 25 mm.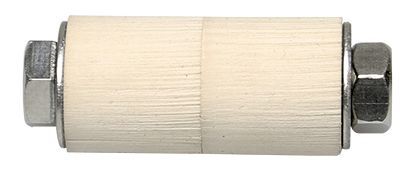 DESOI Noble Seal
FAST AND SAFE CLOSING OF OPENINGS IN EXPOSED CONCRETE
The DESOI Noble Seal seals and gives the exposed concrete wall a noble appearance. The packers are clamped in the openings with a hexagon via the pan-head screw - overhead installation in ceilings also works uncomplicatedly. The DESOI Noble Seals are available in different diameters and can also be manufactured according to customer requirements.